"

Profound Without Profanity"
 Independent Song-Writer
Outrageous & Unorthodox 
Content Creator & Intellectual Property Owner
We have a Social obligation to look good and support the hood. 
Our Mission is to change your mood and make our supporters feel good. 
I believe in myself and the value of our product.
I promise I had to prove my potential to myself and the world.
I stand by our product and I don't doubt you will to. 
I invite you to engage because you are an extension to the Xecellence brand. 
"I learn from my mistakes, I'm moving forward towards my success." 
~SiRr Xecellence
Value & Benefits
Content Creation

Entertainment Services

Event Hosting
Stage Management 
Motivational Speaking
Performing
Storytelling

Song Writing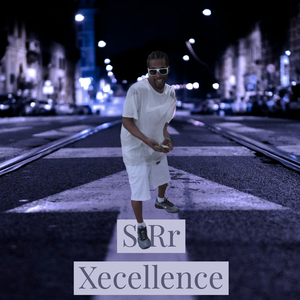 in conjuction with