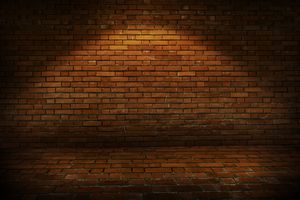 ARTIST, SONG-WRITER, ENTREPRENEUR 
-Profound W/O Profanity-
He has a Social obligation to look good and support the hood.
Kansas City, M.O.
Yes he is from the Show Me State.
 SiRr Xecellence was born and raised.  Outrageous lyrical talent with an unorthodox sound.  
 SiRr Xecellence started entertaining at age nine. Influenced by Michael Jackson and E40. 
He is a strong performer with expertise in songwriting.
 Yes, with SiRr Xecellence its ReaLB4Rap He is Hard working and success driven with a whole lot of confidence.
 He is History. He does what he loves and he loves what he do.